Games / PC →
Dungeon Of Dragon Knight - HOODLUM
Published by: LeeAndro on 12-07-2019, 16:01 |
0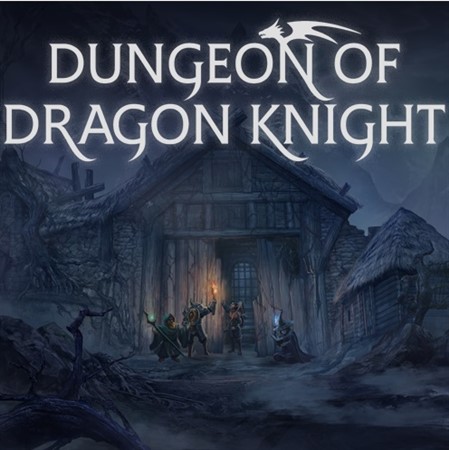 Dungeon Of Dragon Knight - HOODLUM
2019 | PC | Developer & Publisher: HexGameStudio | 3.48GB
Language: Russian, English, German, Chinese, Multi9
Voice Language: English, Chinese
Genre: RPG | Adventure | Strategy | Dungeon Crawler | Puzzle | Turn-Based | Action
Say goodbye to all the dungeon games that you knew before. In the "DoDK" you are waiting for exciting adventures and exciting puzzles. In our game you will find great level designs, various puzzles, and great music.
Key features
Playing in the dungeon crawler genre with scrolling through the grid.
Improved magic system. Simple gameplay.
Tavern in the dungeons.
Unity engine. Realistic environment.
Prehistory
Orcs attacked your hometown and you find a company of three of your own heroes. You are hiding in an unknown forest. Suddenly a witch appears in front of you, shows a house nearby and claims that she can give you food, water and shelter. However, when you find yourself inside, it disappears. Before entering, you notice that this is actually a cave. Then you will find out that the sorceress wants you to enter the dungeon and find the dragon knight Soen, who keeps a powerful magic artifact with him and intends to open the Gates of Hell with it. Thus you descend into the dungeon and start the search for the dragon-knight and his artifact, until he began to destroy the world.
Rula, the hostess of the Drakonoborets tavern
There were heroes in the world ... Surely you are well acquainted with such stories. This time your customer is a beautiful stranger named Rula. In fulfilling your mission, you can visit its tavern.
How to survive in the dungeon
Follow the fire:
What could be worse than getting lost in a dungeon? Just get lost in a dungeon amid pitch darkness. And while you plow through dark tunnels for fading fire, you are haunted by an oppressive feeling of fear and loneliness. In our game you can experience this fascinating adventure vividly, as if alive.
Read, make up:
At the heart of the system of magic are six runes, combining which, you can make more complex spells. There is no single list of spells. You have to try and determine the effect of a combination.
Keep calm and use stones:
Another important component of the game - solving puzzles As you progress to the goal, you will come across more and more complex puzzles. As the proverb says: "where there are stones, there is a way". If you get confused - use the stone.
System requirements:
OS: Windows 7
Processor: Core i3
RAM: 2 GB of RAM
Video card: GTX650 or RX 350
DirectX: Versions 10
Network: Broadband internet connection
Disk Space: 5 GB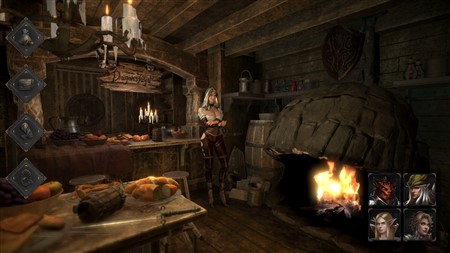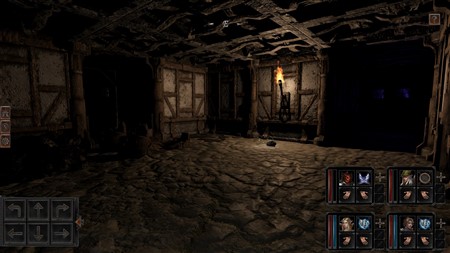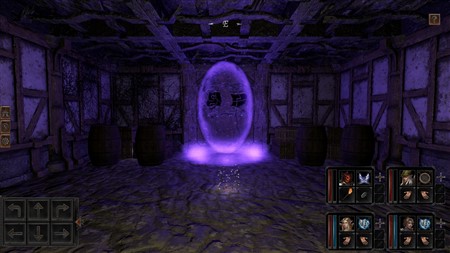 DOWNLOADuploadgigrapidgatornitroflare
[related-news]
Related News
[/related-news]
Comments (0)
Information
Users of Guests are not allowed to comment this publication.
Search
Updates
Friend Sites
WarezWorm

Your Link Here ?
(Pagerank 4 or above)
FaceBook Suport